custom orders and cakes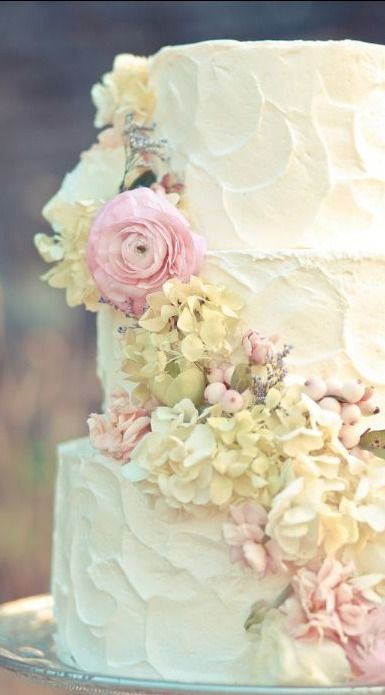 The cake detail page is a starting point for your cake order.
Orders can be placed either in person, by phone 360.853.8700 or email sales@5bsbakery.com.
Orders need to be placed at least 72 hours before pick up or delivery.
All emails will be confirmed by phone. Please include a phone number when placing your order.
We cater to a number of dietary restrictions and allergies, so please ask us what we can do for you.
We accept all major credit cards.
wedding cakes
We offer a variety of cake flavors, frostings and fillings for your special day.
For a personal consultation please email sales@5bsbakery.com.